There is no greater evangelist for livestreaming than Ross Brand,
– Jon Burk, Al Roker Entertainment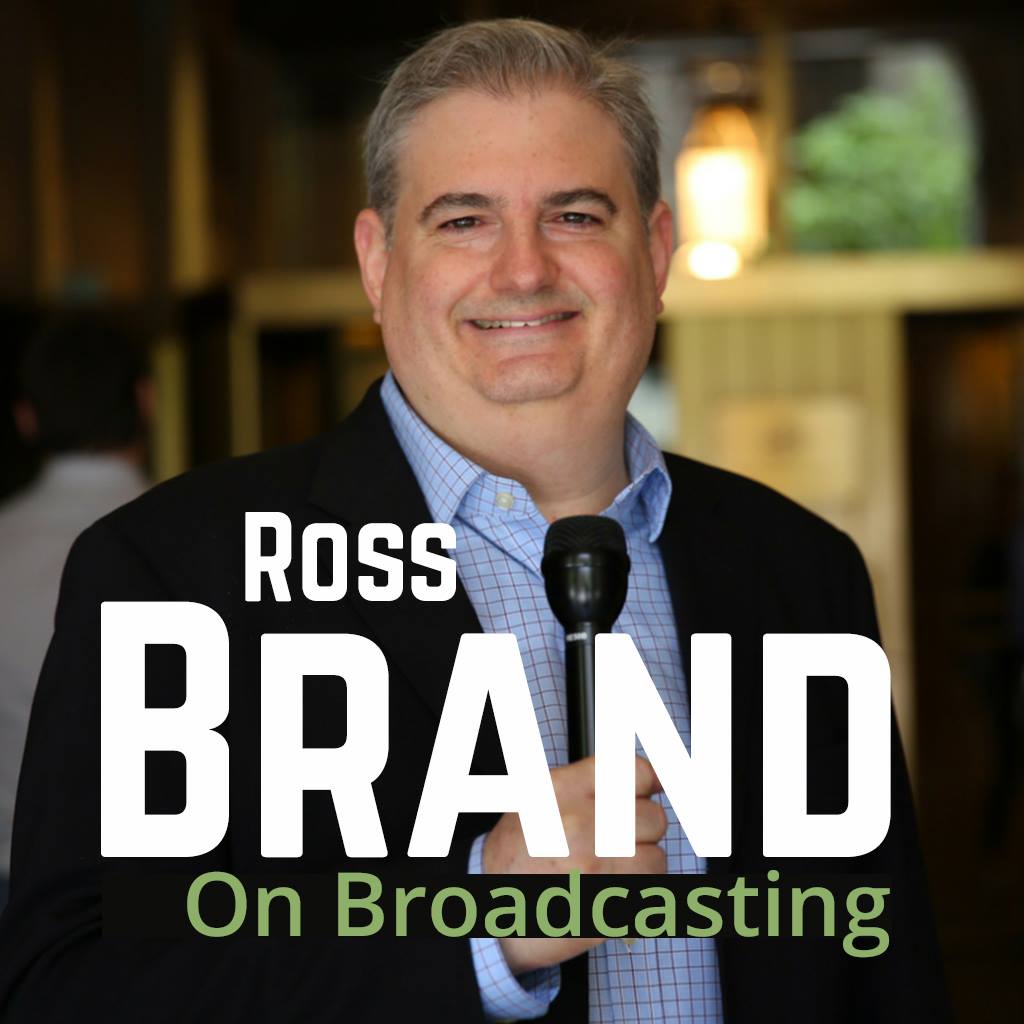 Brand On Broadcasting
Ross uplifts #yourbrandvoice, sharing insights on livestreaming, podcasting and content creation to enhance conversations through modern audio and video tools.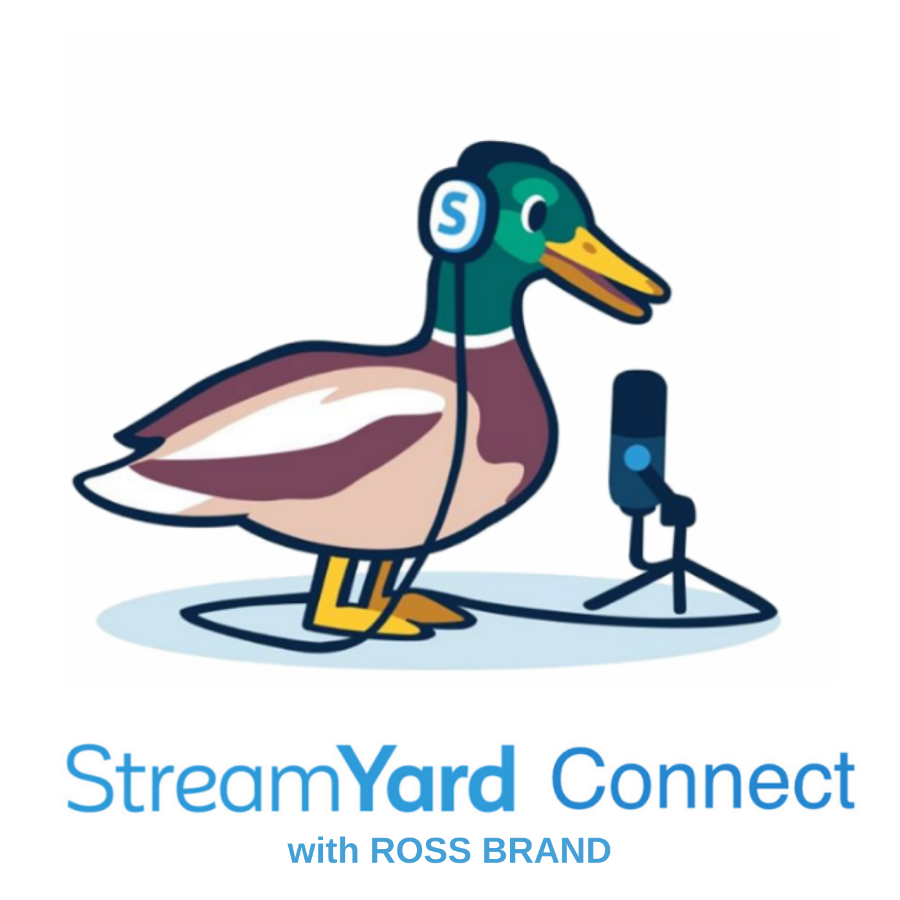 StreamYard Connect
StreamYard Connect highlights the different ways talented professionals use live streaming. Plus we cover news and technology updates…and the production techniques that power successful live broadcasts.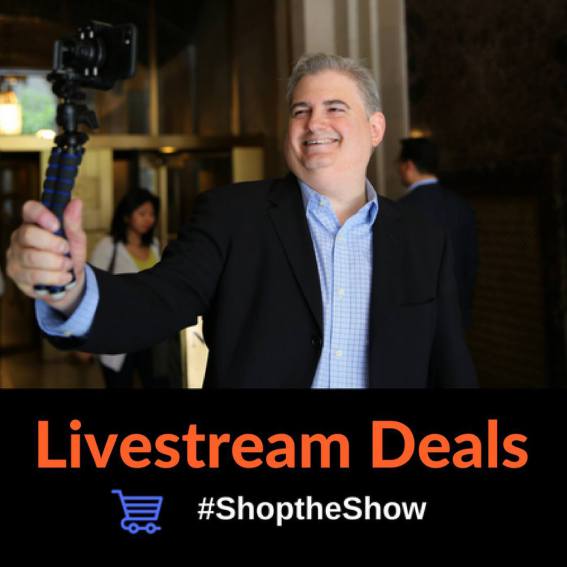 Livestream Deals
Ross Brand connects live streamers and podcasters with the products and services to create high-quality content.