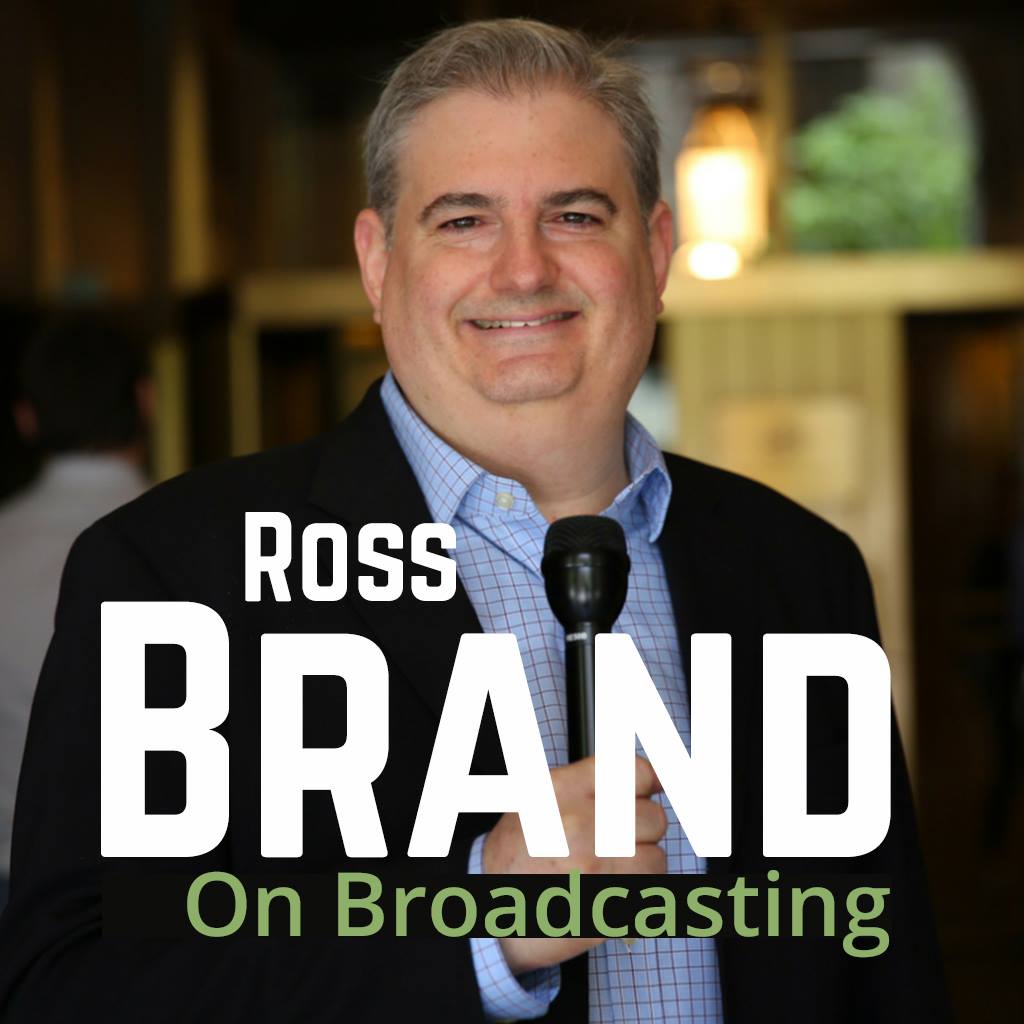 By Ross Brand
Brand On Broadcasting
Ross uplifts #yourbrandvoice, sharing insights on livestreaming, podcasting and content creation to enhance conversations through modern audio and video tools.
Subscribe on Your Favorite App
StreamLeader Report
StreamLeader Report with Ross Brand is a 100TV exclusive show hosted that delves into the latest digital media trends and predictions.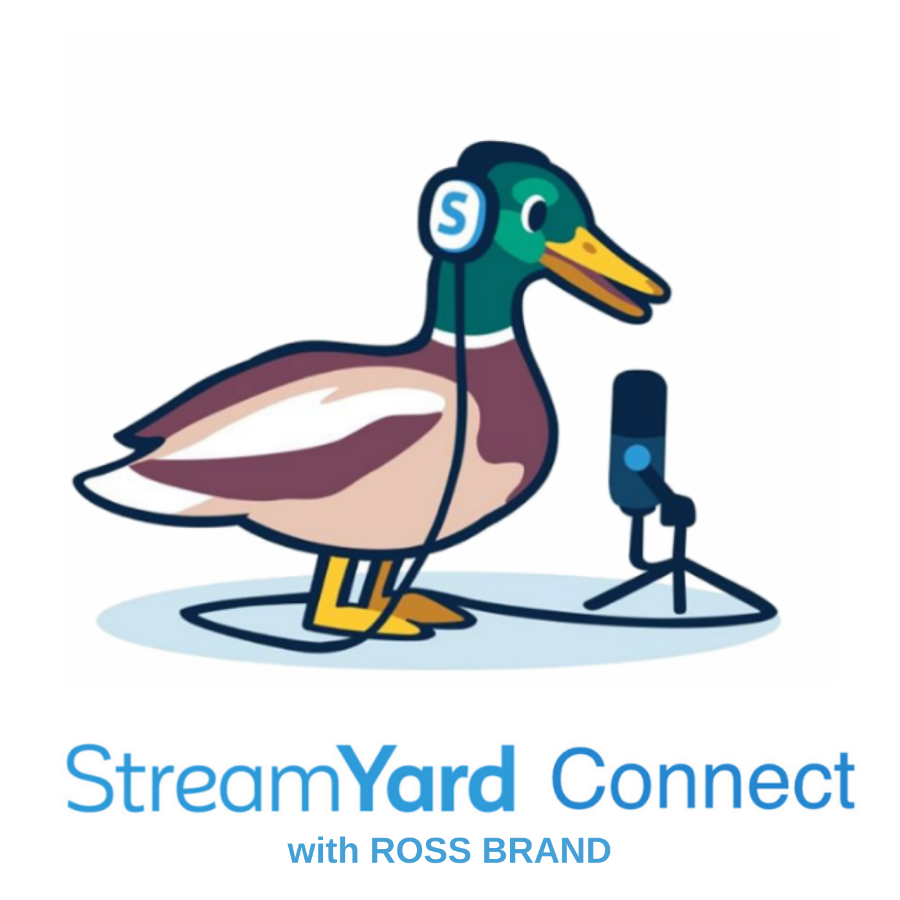 StreamYard Connect
StreamYard Connect highlights the different ways talented professionals use live streaming. Plus we cover news and technology updates…and the production techniques that power successful live broadcasts.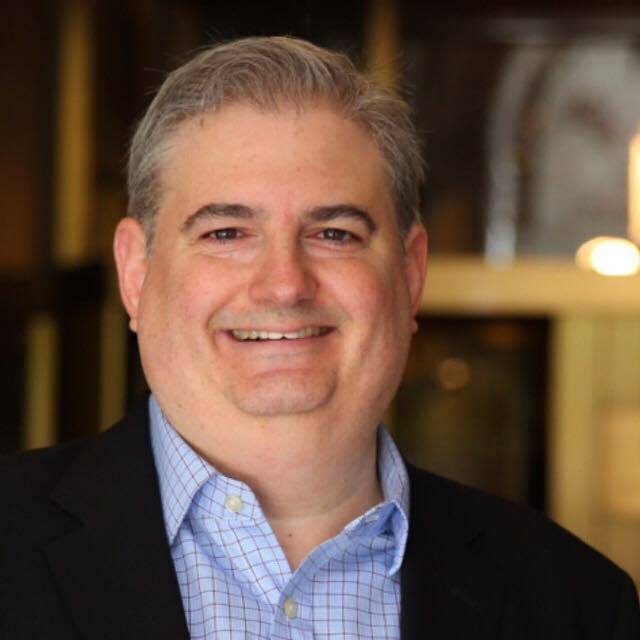 Live Video & Podcast Host
Ross Brand
Ross Brand is a pioneer in the livestreaming field as both a prolific content creator and thought-leader exploring the different ways to leverage live video to grow your business or brand.
Named the world's number 1 livestreaming expert to follow on social media by Klout and selected as one of "5 live video experts to follow" by Switcher Studio, Ross made the successful transition from terrestrial radio to live streaming, founding LivestreamUniverse.com to empower other live video creators by showcasing their content through updates and shows.
We love the content you are creating for your podcasts. They really elevate the live streaming industry.
Ross Brand is our favorite live streamer.
– Jon Burk, Al Roker Entertainment
Ross is a leader in the live streaming community.