Live Streamer | Podcaster | Radio Host
The Social Broadcaster
Ross Brand is a pioneer in the livestreaming field as both a prolific content creator and thought-leader exploring the different ways to leverage live video to grow your business or brand.
Named the world's number 1 livestreaming expert to follow on social media by Klout and selected as one of "5 live video experts to follow" by Switcher Studio, Ross made the successful transition from terrestrial radio to live streaming, founding LivestreamUniverse.com to empower other live video creators by showcasing their content through updates and shows.
"There is no greater evangelist for livestreaming than Ross Brand," said Jon Burk of Al Roker Entertainment.
Ross served as the Red Carpet on-camera host and live interviewer for the Emmy winning Season One of Mario Armstrong's Never Settle Show, co-produced by Al Roker Entertainment, and provided live event coverage and interviews from VidSummit and NAB New York. He hosts "StreamYard Connect" sponsored by popular livestreaming app StreamYard, a LinkedIn Live official livestreaming partner. His online broadcasting work has been recognized and highlighted by brands such as Telestream Wirecast, LiveU, Amp Live, Switcher Studio and BoxCast.
Ross has been a featured speaker at Summit Live, Social Media Week Lima, Summit on Content Marketing, Content Creators Summit, and New York University's Division of Programs in Business.
Ross also runs the LivestreamDeals.com website and creates audio content for podcasts and Alexa Flash Briefings. Find him on Twitter: @iRossBrand. His Instagram username is @RossBrand1.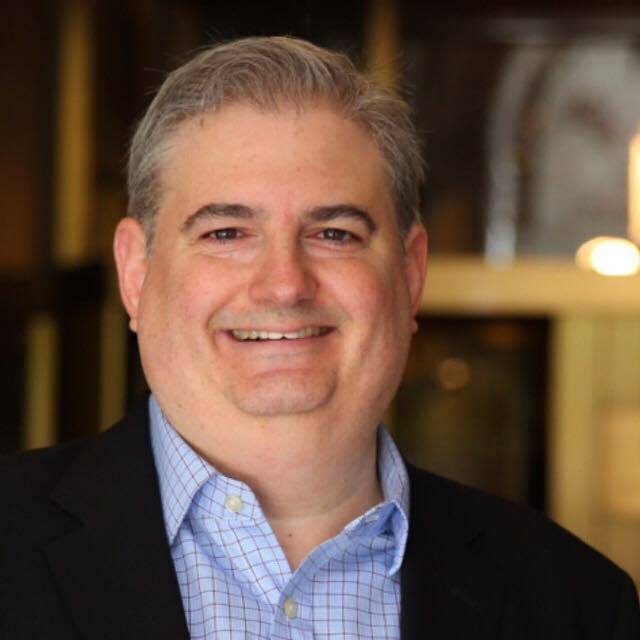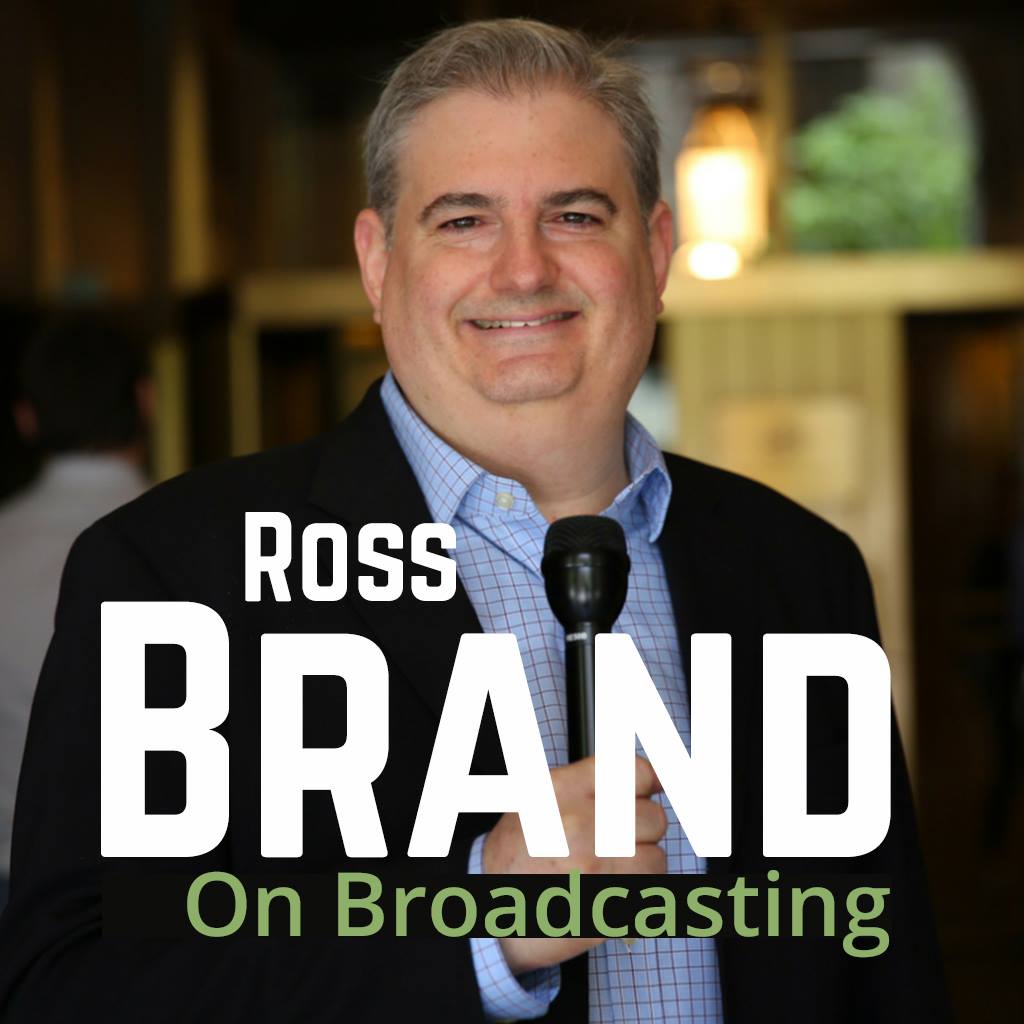 Brand On Broadcasting
Ross uplifts #yourbrandvoice, sharing insights on livestreaming, podcasting and content creation to enhance conversations through modern audio and video tools.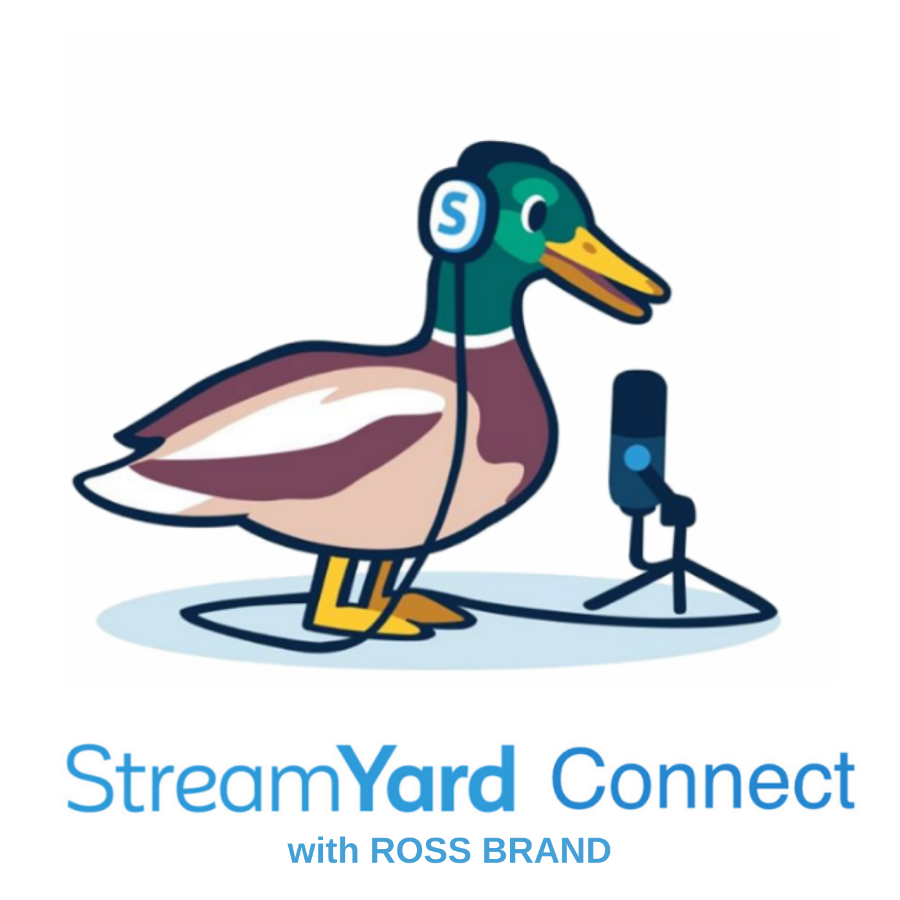 StreamYard Connect
StreamYard Connect highlights the different ways talented professionals use live streaming. Plus we cover news and technology updates…and the production techniques that power successful live broadcasts.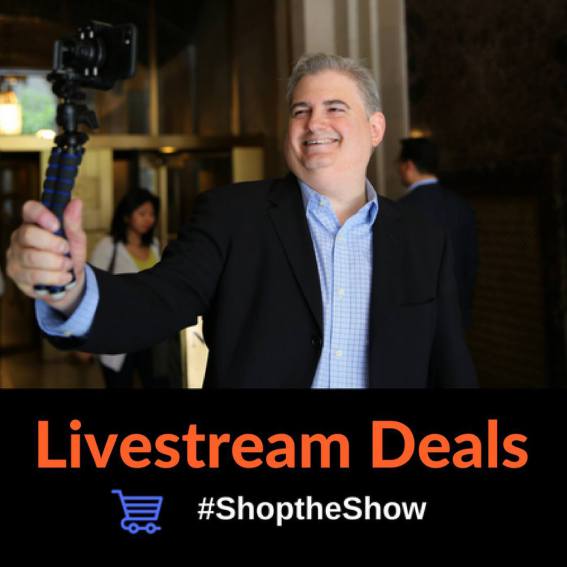 Livestream Deals
Ross Brand connects live streamers and podcasters with the products and services to create high-quality content.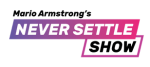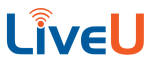 There is no greater evangelist for livestreaming than Ross Brand,
– Jon Burk, Al Roker Entertainment